Payment Options in Canadian mobile Casinos
As online gambling grew in popularity, the demand for more payment solutions increased, and that was replicated in mobile gaming as well. Players in Canada have wildly diverse gambling requirements, which affect their choice in payment methods. For instance, a high-stakes player needs a banking method that permits large limits like direct bank transfers. Therefore, operators have to provide various mobile casino payment methods that suit specific users. This review looks at some of the popular banking options for customers in Canada.
Credit and Debit Cards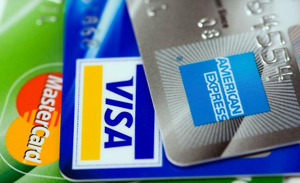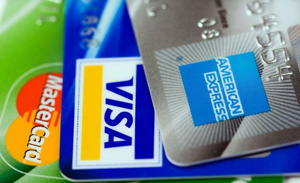 It makes sense that card payments are frequent in mobile gambling. Majority of the people gambling online are familiar with internet transactions. They are already used to paying for goods and services online, and credit cards are the preferred mode of payment in these instances. Casinos accept credit and debit cards, which are some of the simplest banking solutions. All a customer has to do is input the credit card information on the casino website and authorise the payment. Operators usually accept cards for both deposits and withdrawals. Visa and MasterCard are the leading credit card alternatives in mobile casino banking. Maestro and Visa Electron are popular debit cards. Some casinos also accept the not-so-popular cards like Diners Club and American Express. Canadian players are not only restricted to bank-issued cards. Airlines, restaurants and carmakers are examples of institutions that issue cards. You only have to find a gambling platform that accepts them.
Digital Wallets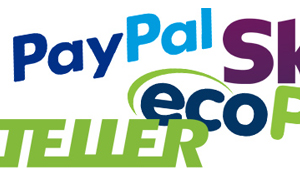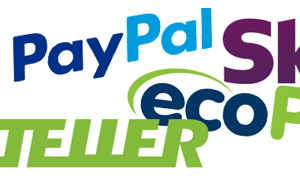 Virtual wallets might not be as old as cards when talking about online payment options, but they have become some of the go-to for mobile casino players. The appeal of e-wallets is that the customer doesn't have to provide sensitive financial information like a credit card number on the merchant's website. For example, if you want to deposit through a mobile casino payment app, only your email address is necessary. Once you decide which wallet to use, you have to load money into the account and then transfer it to your casino account. This type of transaction doesn't leave a trail of your casino payments, which some people appreciate. Casinos permit money to go in and out through virtual wallets.
Which services can you use in Canada? A significant number of e-wallets have come up over the years, which is a huge plus point for online gamblers. Neteller, established in 2000, is one of the oldest. It is a reputable payment method that serves different customers. Skrill, formerly Moneybookers, is just as reliable. This particular service dominated the sportsbetting industry and now has become a big part of online casino payments. PayPal, or ecoPayz are other options for mobile casino payments for customers in Canada. Some operators even accept device-specific wallets such as Apple pay, Samsung Pay and Google Pay.
Bank Transfers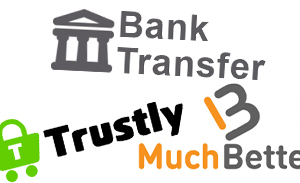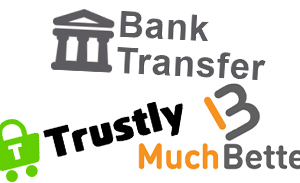 Some online casino customers still prefer the security of direct bank transfers. With no third-party transactions to worry about bank transfers have their advantages. For one, casinos have high limits for direct transfers, making them perfect for high-rollers. Players in Canada can use several services service for online bank payment. MuchBetter and Trustly are the most common ones. Unfortunately transferring funds from your casino account to bank account takes longer than other payment methods. You could wait anywhere from 3 to 5 business days.
Sometimes there is a special bonus when you combine your deposit with one of these banking methods. Especially Trustly and MuchBetter are famous for working together with different mobile casinos. Just check our Canada bonus section for the newest offers or see directly what the casino has to offer.
Digital Coins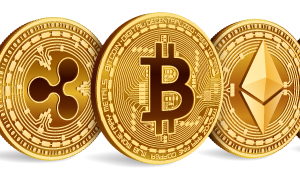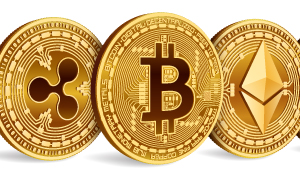 Cryptocurrency is another merging option for mobile casino payment for Canadaion players. Digital currency is decentralised, which means it doesn't have to adhere to the regulations of a central bank. This feature affords users privacy, which is why this banking method is highly alluring for online gamblers. Bitcoin is the most frequently-used cryptocurrency, but casinos are accepting more such as Litecoin, Ethereum and Ripple. Before deciding to pay a casino with digital coins, know how they work, their limitations and risks. Canada-based players can find casinos that only transact in cryptocurrency and others that offer it in addition to the basic alternatives.
Selecting a Mobile Casino Payment Option
With all the online casino backing methods out there, settling on one can be tedious, especially for a first-time gambler. One obvious factor is to consider the payment solutions in your region. Not every virtual wallet, prepaid card or bank transfer service is available in Canada. Confirm availability first. Look at the time it takes for transactions to go through. Deposits are usually instant, but withdrawals can last anywhere from several hours to a few days. If you want to receive your winnings as soon as possible, virtual wallets are the ideal alternative. Credit cards and bank transfer can take 2 to 5 business days.



Consider the limits when searching for the best mobile casino payment Canada. The amount you are allowed to deposit or withdraw is crucial. It dictates how you spend your gambling budget. When reviewing casino payment methods, we also factor in security. Customers should be able to deposit and cash out without fretting about the safety of transactions. Mobile gambling platforms guarantee the safety of payments by encrypting data.
Mobile casino players in Canada are not short of payment methods from which to pick. Whether you prefer playing on credit or keeping your activities off your card statements, you can find a suitable solution for your mobile casino payments.